Heading up and over today, north and then east, to explore one of my very favorite wines, Grüner Veltliner from Austria, particularly the Wachau region.
Wachau is in the Lower Austria (Niederosterreich) wine region – unhelpfully non-intuitive, since it's the furthest north of the lot. The region is protected from wind by mountains and enjoys a warmer climate than many of the surrounding areas. The warm days and cool nights allow for better ripening, and with lower yields than permitted in Germany, the stage is set for some beautiful quality white wines.
The area features a true mosaic of different soils and rocks. In general, there is loess and sand on the lower banks near the Donau (Danube) river, with gneiss and granite on the tops of slopes.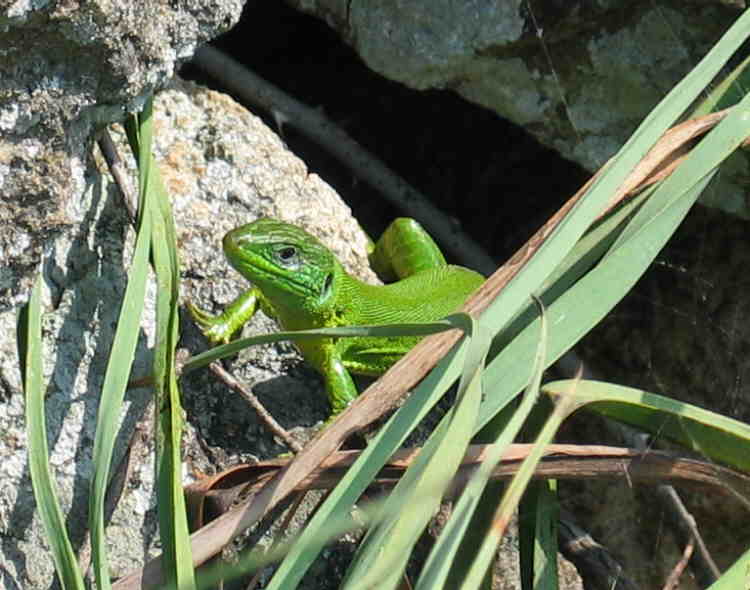 The region has its own system for signalling ripeness.  Wines marked Steinfeder are lightest, with alcohol levels of up to 10.7%. Next are the Federspiel wines, with up to 11.9% alcohol. Then for 12% and above, wines are labelled Smaragd, "the lizard". Easy to remember, rather challenging to make sense of.
More than a third of the Wachau vineyards are dedicated to the cultivation of Grüner Veltliner grapes. I was introduced to this fascinating white wine when working in Austria for a week in December 2008, and I instantly fell in love and could not get enough of it.  I'm sure I tried 5 or 6 different ones… white wine in an Austrian winter – yes, it was THAT good.  Rich, full and peppery, the first time I smelled it, I was reminded of musk – Love's Baby Musk from the 70's, to be exact.  Odd how these memories get triggered within us… but that impression has remained with me since.  It's a complex scent, but unmistakable.
Many Grüner Veltliner grapes are grown on the hillsides, in the rockiest of soils, and there can be a rich minerality that marries beautifully with the creamy peach fruit profile. Often there is a green note, grass or even peas. It's rarely oaked – quite rich enough without it. The best quality ones can lie down for a while, and develop a honey richness but still hang on to their acidity.  I tried both a regular one and an aged one when taken out for dinner at the Michelin-starred restaurant Verdi in Linz by our host. I had completely lucked out; as soon as he learned I was studying towards sommelier-dom, he made it a personal quest to help me "study" the best that Austria had to offer!  The four year old Grüner was magnificant.
Nearly everyone I know who has been introduced to Grüner Veltliner has loved it.  But some producers believe that the wine could do even better if it weren't so difficult (for the less Germanically inclined amongst us) to pronounce. Thus, there has been a recent movement to start calling the wine "GrüVe" – groovy, get it? – instead. I think this just debases a fantastic discovery that should be best left to those who make the effort at pronunciation. Calling it the "groovy" wine doesn't offer the respect that these beautiful wines are owed.